Hello,
Since I am a great fan of Emma Watson,
I believe I should do a post on her sometime
Or maybe now before i forget.

doo doo doo doodoo do do do(also known as the jeopardy song)



EMMA WATSON'S VOGUE PICTURES!!!
I really love this one.

Okay now the first pic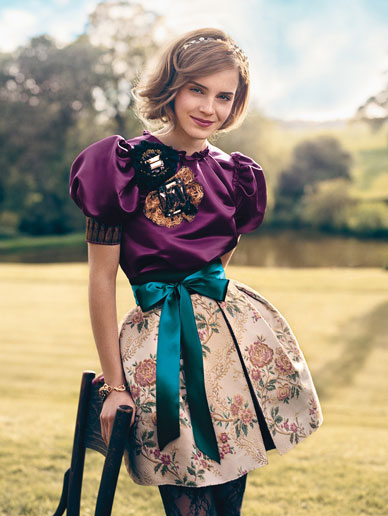 Isn't the dress so pretty and bright?
I love the shade of purple mixed with the turquoise ribbon....
lovely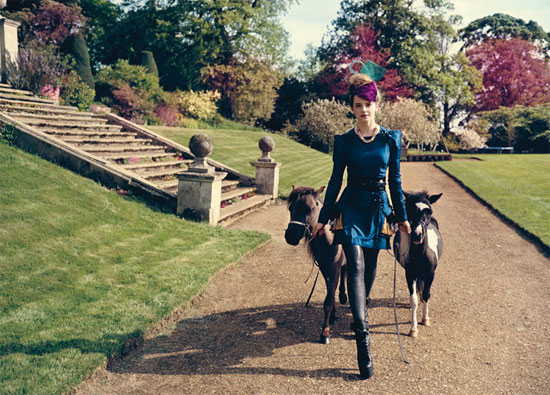 I like this outfit because it's rocker chic, due to the shoes and lame leggings.
Aren't the little horses adorable??

If you don't mind,
I'll just skip the commentary, because you already know that i will "ooooohhh" and ahhhh over every little thing :D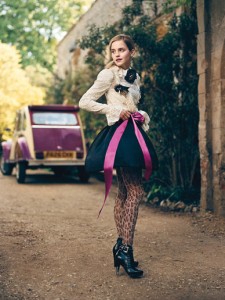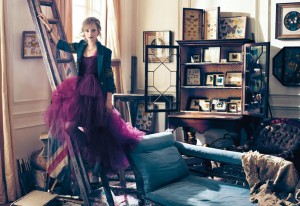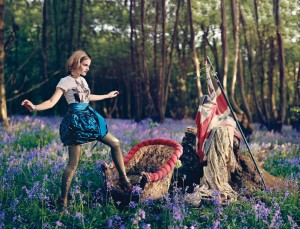 and if you didn't know
now you do ;)



Don't you just love the outfits?
~Ary
PS: all picture except the last one came from
here
For the last pic, click on pic for source.